At the Yelloh! Village Domaine Les Oréades, we promise you a stay with a smile!
Our teams of "artisans of happiness" will do everything in their power to ensure that you enjoy your most memorable vacation at our campsite in the Landes.
A word from the manager
Welcome!
Our entire team is delighted to welcome you to the Yelloh! Village Domaine Les Oréades.
Whether you choose our campsite for the modernity and comfort of our accommodation, or for its green setting in the heart of theunspoilt natural area of Lac de Sanguinet, we are proud to offer you the chance to recharge your batteries in this remarkable environment.
Here, you'll find everything you need to relax, enjoy a family holiday and discover a region rich in tourist attractions and exceptional terroir. If I had to choose one of our atypical accommodations myself, between pagodas, cabins and mobile homes, I'd go for the Cabane Premium 147!
Its orientation and plot make it a unique, intimate setting.

A dream location that has seduced many a bride and groom!
As you can see, we love our campsite, and above all we love giving you an unforgettable experience!
Laurent Higos
Manager Domaine Les Oréades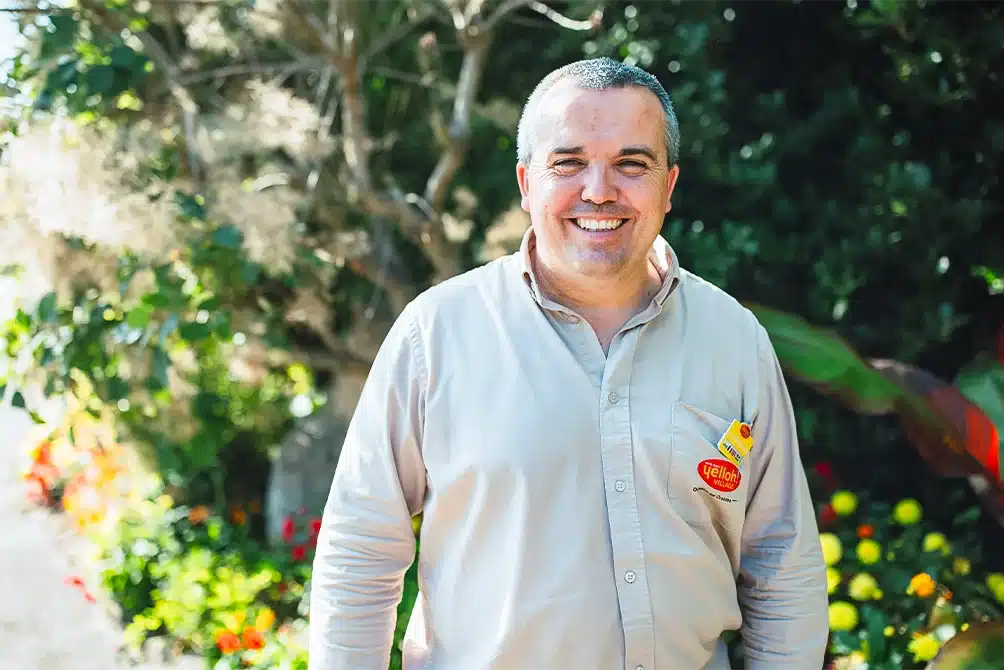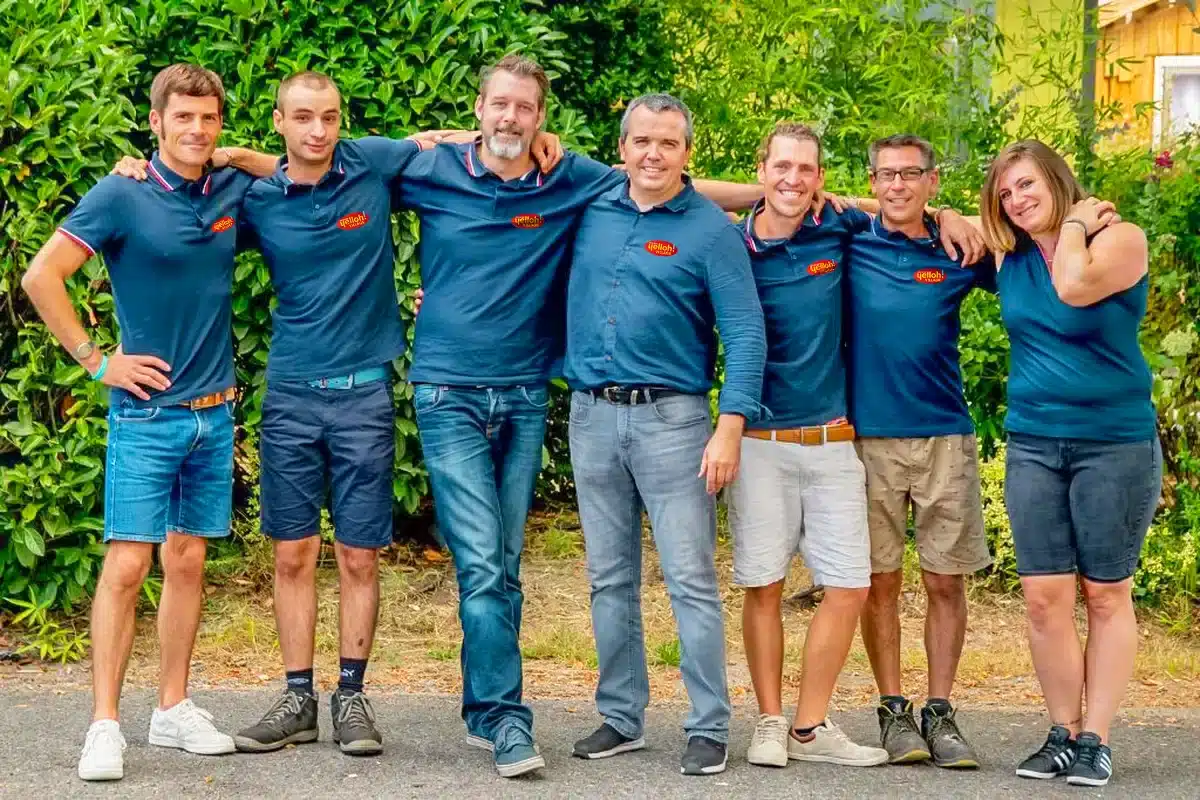 Our team
On a daily basis, the Yelloh! Village des Landes Domaine Les Oréades is a team of nearly 50 professional craftsmen and women who ensure your comfort and well-being, the upkeep of the campsite and the safety of all.
Children's clubs are supervised by a minimum of 2 qualified instructors per age group.
For sports and leisure activities, supervisors are specially trained to provide the right support for beginners and accomplished sportsmen and women alike.
Ready for a smiling vacation, for young and old alike?
Book your stay at Yelloh! Village Domaine Les Oréades!
Discover our activities and wellness facilities, our aquatic area and our accommodation!