An unforgettable experience between lake and ocean
Looking for an escape in the heart of the Nouvelle Aquitaine region, in a verdant setting on the shores of Lac de Sanguinet? Our 5-star campsite in the Landes, Le Domaine des Oréades, is waiting for you! Close to the department's most beautiful spots and surrounded by trees, you'll enjoy all the comforts you could need during your vacation in Sanguinet.
Our campsite in the Landes offers a wide range of mobile homes for rent, all fully equipped to make your stay unforgettable!
Add to this a host of top-of-the-range facilities, direct access to Caton beach, the most beautiful beach on Lac de Sanguinet, a friendly team who will welcome you with a smile, and you'll find yourself at Domaine des Oréades for a vacation you won't forget!

Top 7 advantages of our 5-star campsite
in the Landes
Quality accommodation for 2 to 10 people
4 unique pools to discover
All-day entertainment, kids' and teens' clubs
A wooded campsite surrounded by nature
Direct access to Lake Sanguinet and its beach
Charging stations for your electric vehicles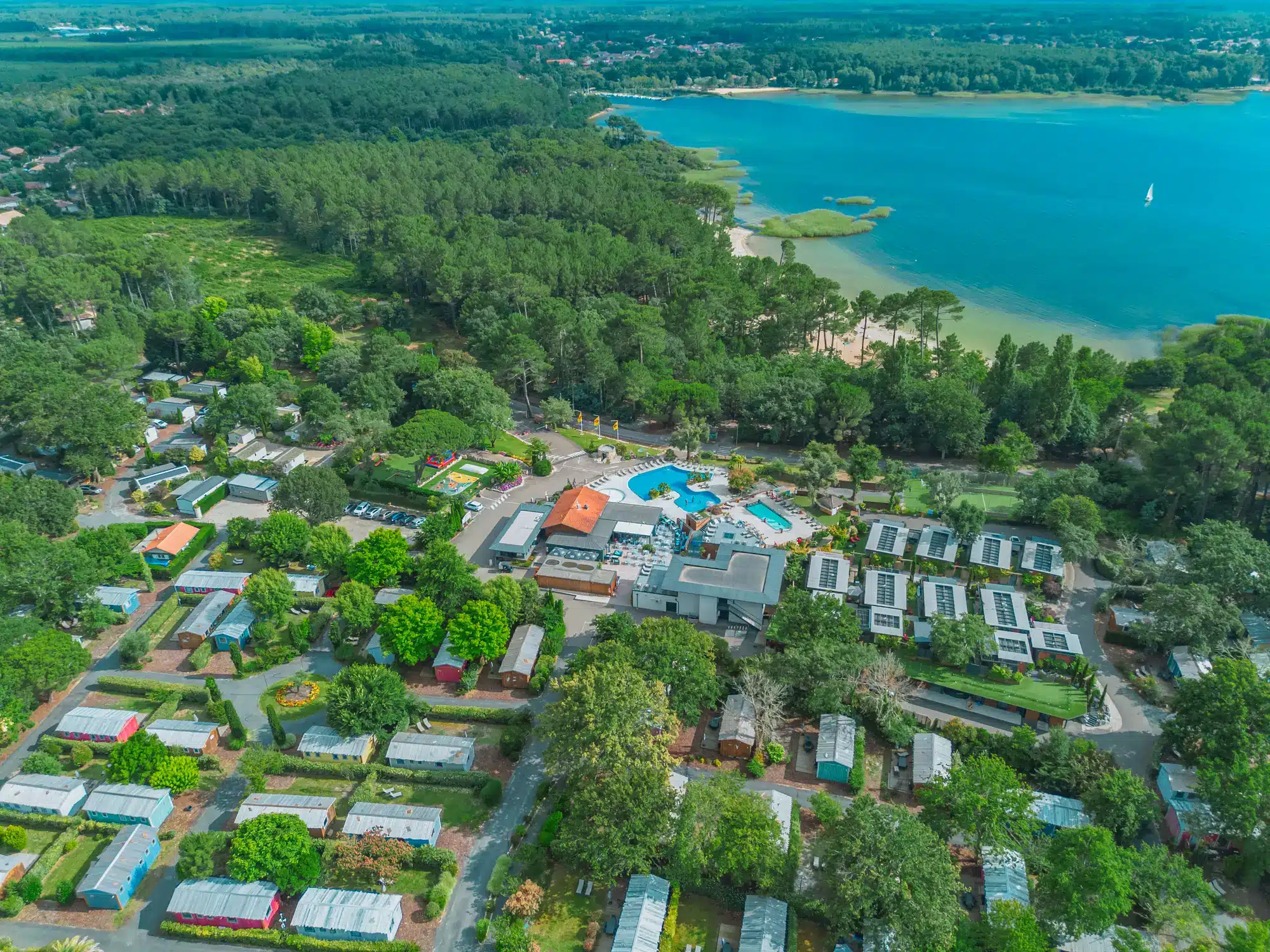 A corner of paradise,
in an exceptional natural setting
The Domaine's aquatic area and its 4 pools
For an unforgettable camping vacation in the Landes, the domain offers you its aquatic area witha large heated swimming pool andan adults-only heated balneotherapy pool with whirlpools, waterfalls and water cannons, a heated indoor swimming pool when the sun isn't shining, anda paddling pool and an aqua play area with water games for your children.
So everyone in the family can enjoy their vacation at our campsite in the Landes with swimming pool. The aquatic area will be an essential part of your vacation, as it's open all season long for you to cool off, relax and have fun.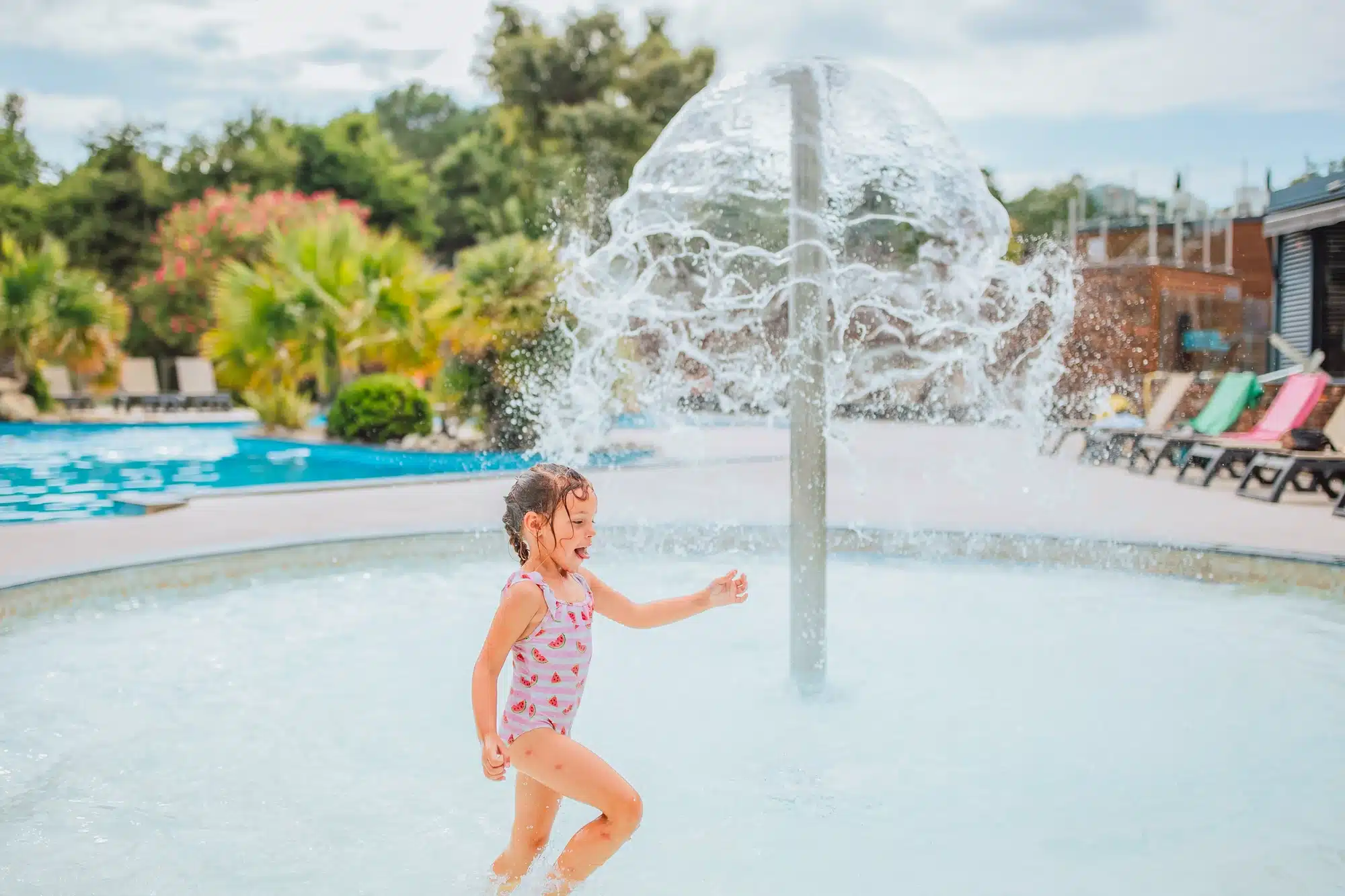 The swimming pool
An unforgettable experience just a stone's throw from Lac de Sanguinet
Domaine Les Oréades is located just a few meters from the most beautiful beach on Lac de Sanguinet, Plage de Caton. Discover an exceptional environment that invites you to enjoy a paddle or bike ride.
For your beach and sightseeing outings, the 5-star Les Landes campsite is located close to Biscarrosse and the Bassin d'Arcachon, so you're just a few minutes away from the most beautiful beaches in the Nouvelle Aquitaine region. To complete your stay in the heart of nature, each rental is in total harmony with the environment in which it is located, so that you can spend comfortable nights as close to nature as possible. For those who prefer to swim in the ocean, the nearest beach is at Biscarrosse. The Landes offers breathtaking stretches of sand, with beaches all along the department's coastline.
Starting from the Les Oréades campsite in the Landes region, you'll find plenty to do at Lac de Sanguinet: hiking, swimming, water sports such as stand-up paddle, relaxing on the beach, family games on the sand and much more. The Caton beach on the edge of the campsite is a friendly place where relaxation blends perfectly with a good atmosphere.
Discover Les Oréades accommodation

Rent accommodation for your camping vacation in the heart of the Landes and nature. In high season, our accommodation is available by the week.
The Domaine des Oréades campsite in the Landes offers mobile home rentals, fisherman's cabins for an unusual night in the Landes, and even more upmarket accommodation, with a choice ofPremium accommodations in a pedestrian-only area and mobile homes with private Jacuzzi.
Choose your cocoon according to the model, size, location, price, number of rooms, nights and services that come with each rental.
All accommodations feature fully-equipped rooms, a comfortable surface area, reversible air-conditioning and a television for maximum comfort in your mobile home on the shores of Lake Sanguinet. From one-bedroom to 4-bedroom, the estate's wide range of rental properties means you can tailor your accommodation to suit your needs, whether you're on vacation as a couple, with friends or as a family. From your mobile home, you'll also have access to a terrace and a beautiful outdoor area.
La Table du Domaine restaurant,
a single watchword: Quality
La Table du Domaine, a restaurant just a stone's throw from Lac de Sanguinet, offers a gourmet menu, with the chef promising healthy, high-quality cuisine. During your stay at the Domaine des Oréades campsite in the Landes, taste the local flavors! All our products are sourced from short supply chains to guarantee freshness. From April to September, the restaurant is open from Wednesday to Sunday. In high season (July-August), the team welcomes you every evening, 7 days a week.
Whenever you come to stay at our 5-star campsite in the Landes, the La Table du Domaine restaurant will welcome you for a meal and introduce you to the cuisine of the South West, with a menu suitable for the whole family.
Activities and entertainment,
for young and old!
There are plenty of activities and entertainment on offer during your stay at the Domaine Les Oréades campsite in the Landes. Bubble soccer, dance classes, fitness, pedal go-karting, water polo, sports tournaments… there's something for everyone! A pétanque court and a multi-sports field are also available.
The Landes is a real playground for nature activities, but few campsites offer them on the lakeshore. Nearby activities include aquafun, canoeing, kayaking, surfing, horse riding, paragliding, fishing, pedalos, golf, soccer, tennis…
If you'd like to try your hand at activities on Lac de Sanguinet, there's a shack just a few yards from the campsite where you can rent pirogues, canoes, kayaks and paddles…
Our Landes campsite offers a wide range of other services to ensure that your stay is as relaxing as possible. Your children can make new friends during their vacation on the shores of Lac de Sanguinet, with games and activities organized by our kids' club and teen club.
Camping in the Landes: a paradise for lovers of unspoilt nature!
For a rejuvenating vacation, the Domaine des Oréades campsite welcomes you to a green setting where nature has retained its authenticity.
On site, discover a vast range of rental properties, from standard mobile homes to luxury accommodations and unusual lodgings such as oyster-fishing huts in the Arcachon Basin. All the accommodation offered by the Landes campsite is set in a natural forest typical of the region between Lake Sanguinet and the Atlantic Ocean.
The Landes is undoubtedly the ideal destination for reconnecting with nature. While you're there, discover the small villages of the Landes region and the many kilometers of sandy beaches and surf spots. As the Domaine des Oréades is located in the north of the Landes region, you will have easy access to well-known sites such as the Arcachon Basinthe Dune du Pyla or even BiscarrosseBut you can also head further south, to towns and villages close to the Basque Country, such as Vieux Boucau and Messanges. Make the most of the opportunity to recharge your batteries and reconnect with the elements with family and friends at Les Oréades!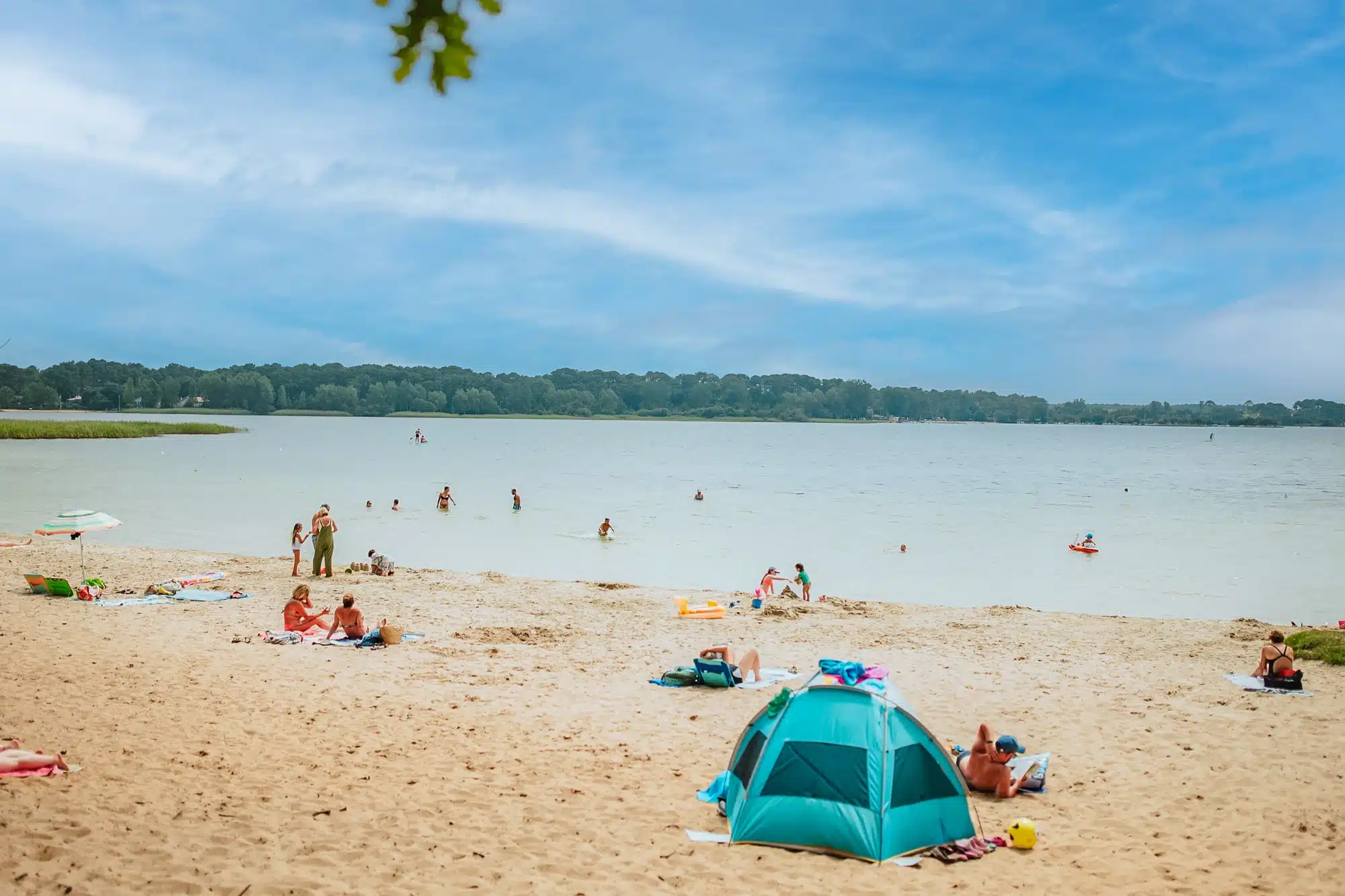 Discover the Landes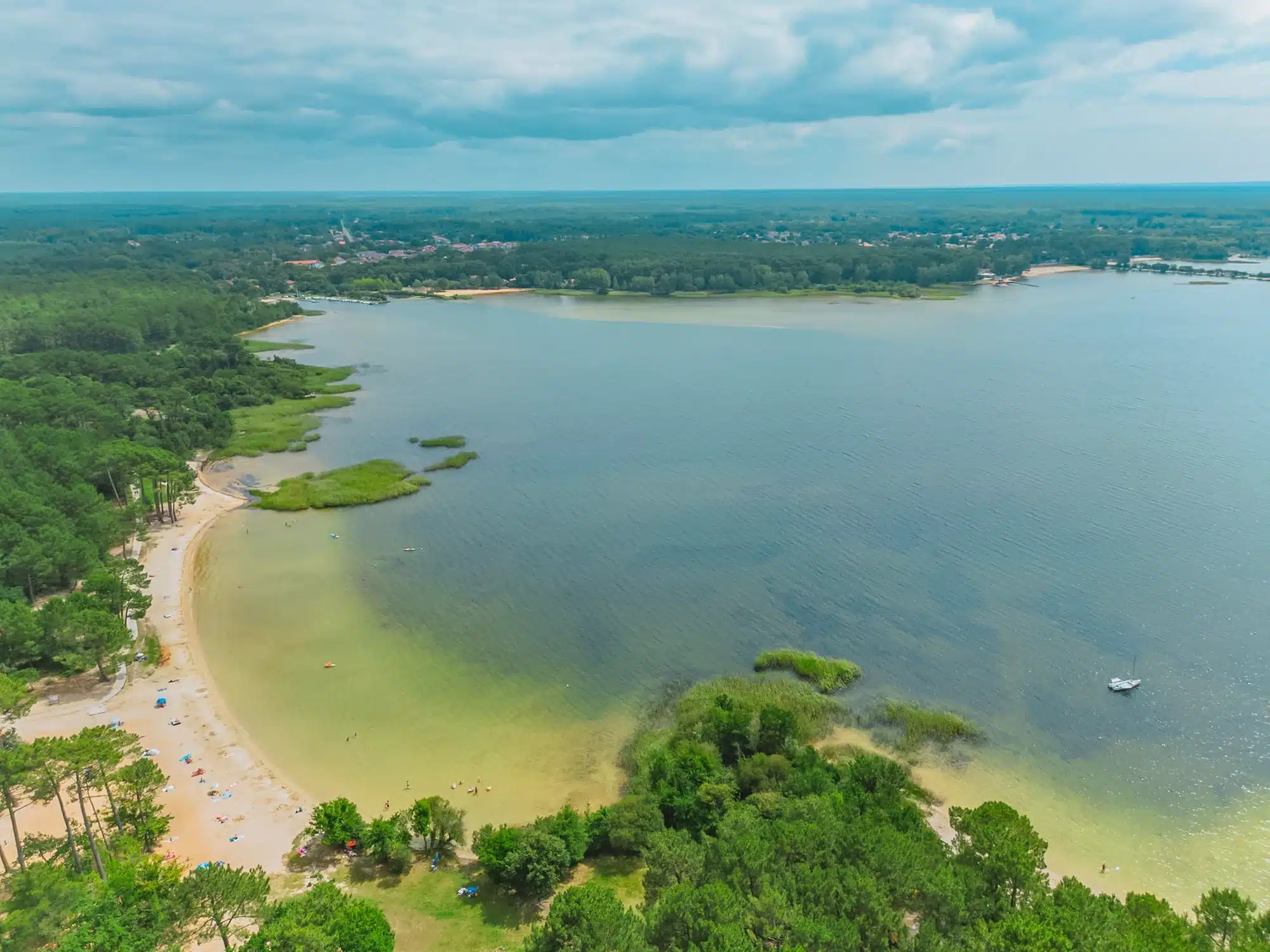 Any questions? Any doubts? All the info is here!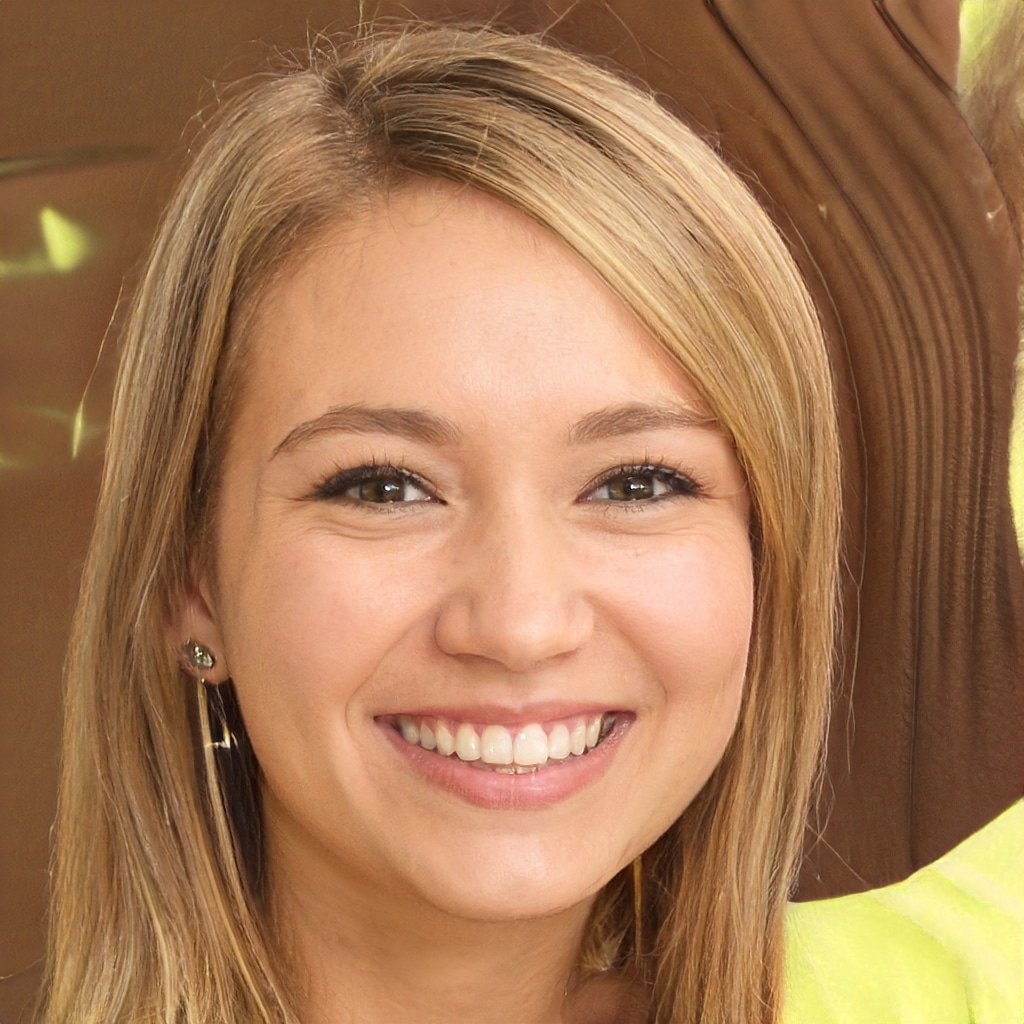 Ideally located, Les Oreades offers an exceptional family holiday. With a swimming pool and lake, games and sports activities, entertainment and children's clubs, everything is in place to ensure you have a great holiday. The accommodation was clean and perfectly equipped, and the village very well maintained. There's also a mini-market, a bar and a restaurant. We really recommend it and we'll definitely be back! –
August 2023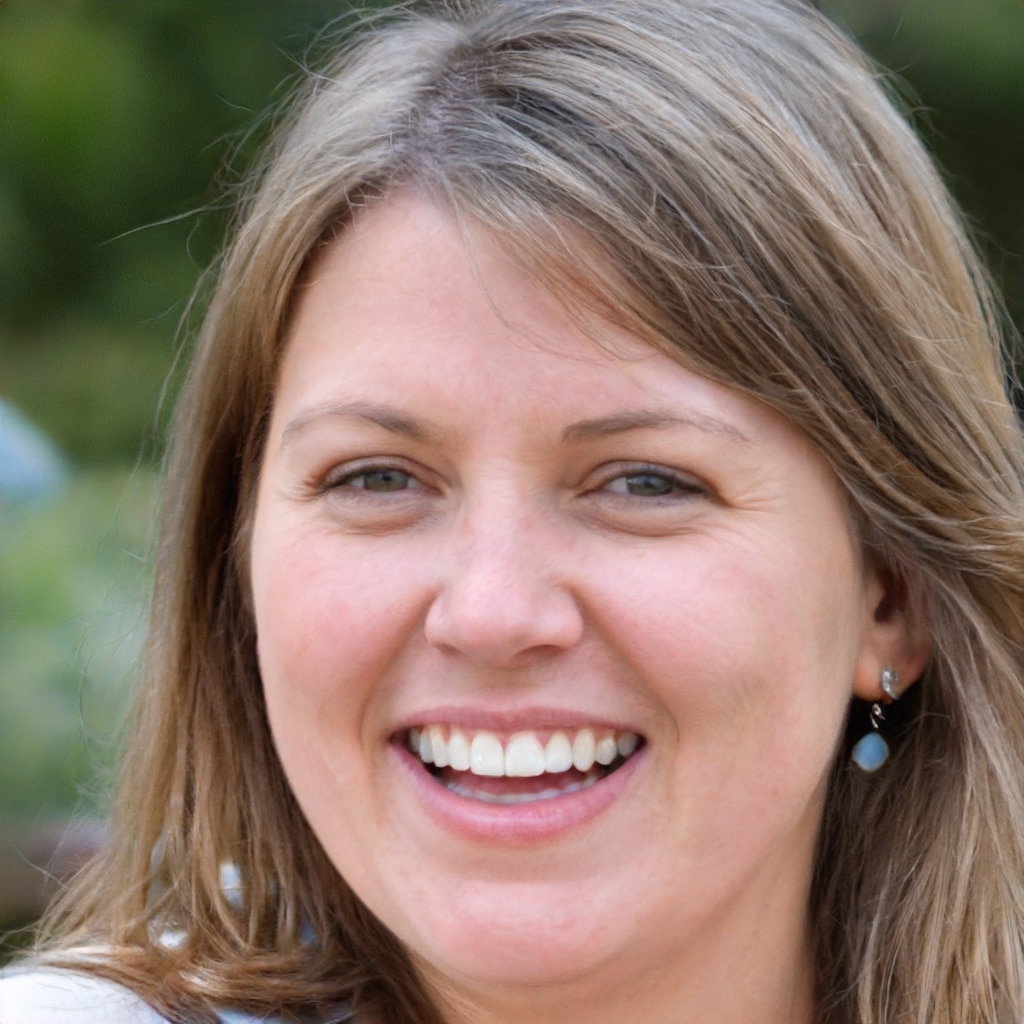 A very successful holiday with our 2 children. The management of arrivals and returns, our Cabane de Pêcheur bungalow, the cleanliness of the site, the staff, the entertainers, the activities, the location, the nearby lake – in short, we had a wonderful time! We loved it 🙂 we're already thinking about coming back. –
August 2023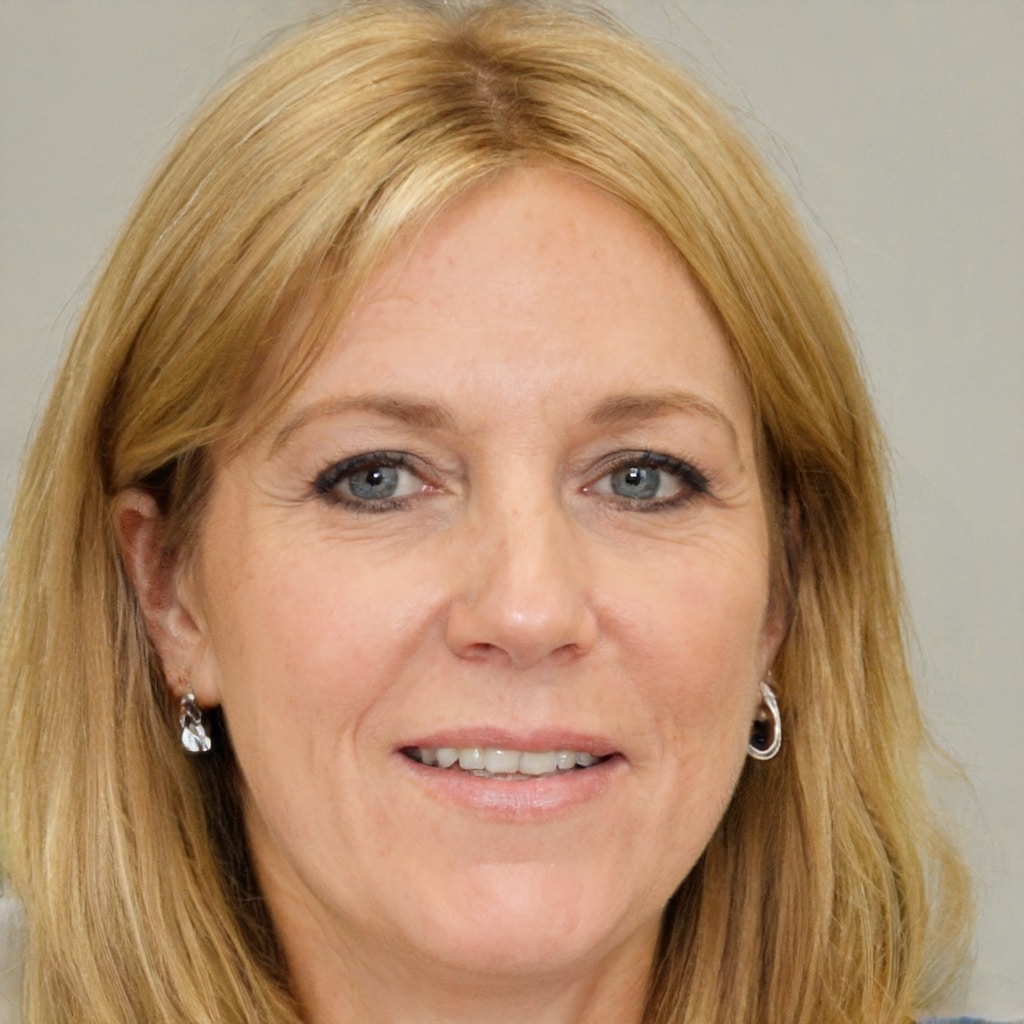 Lovely, quiet campsite, well laid out with plenty of space between the mobihomes and no onlookers. Very nice aquatic area with a plus for the balneotherapy pool reserved for adults… Privileged lakeside location and direct access to the cycle path. Ideal for visiting the Great Lakes region and the Arcachon Basin. –
August 2023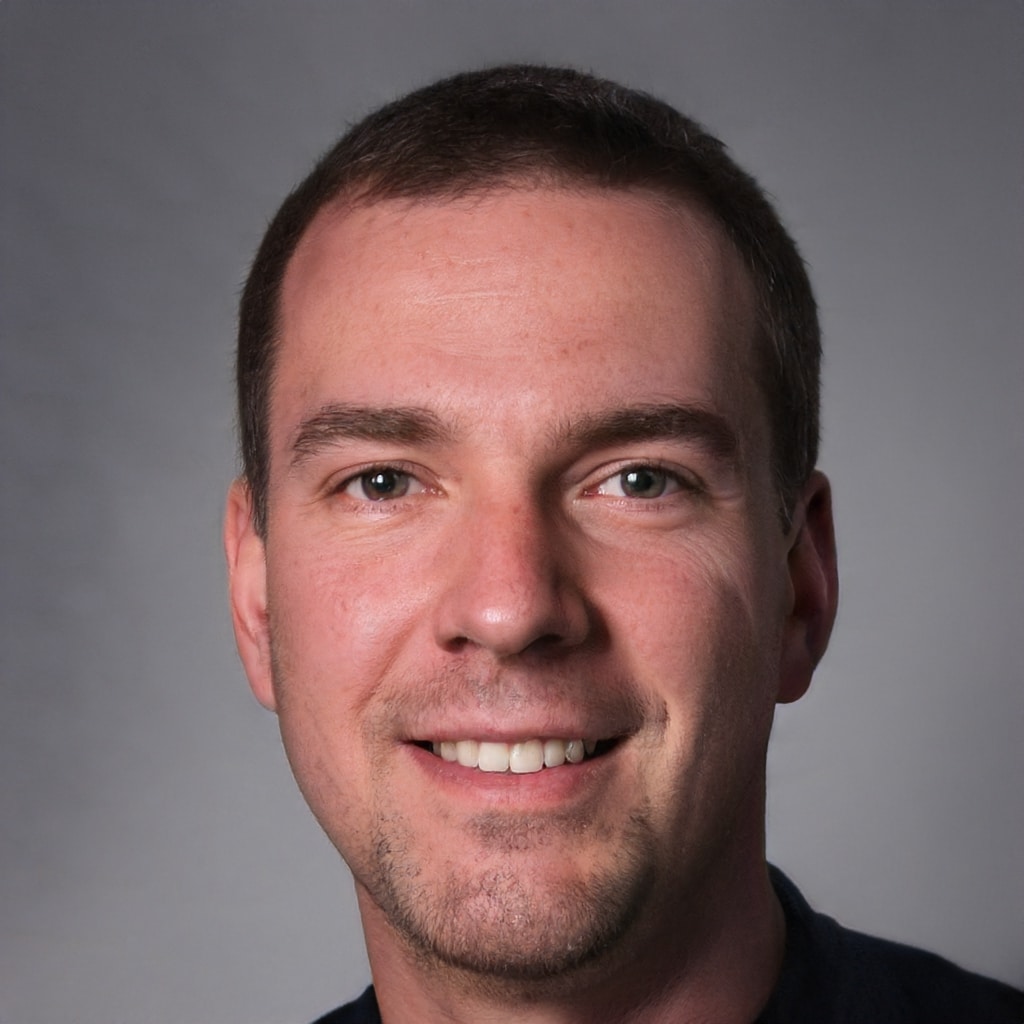 We had a fantastic holiday here with our 2 children aged 9 months and 3 years. We stayed in a 4* Cabane Pêcheur. This particular spot is definitely recommended due to its quiet location and the shade provided by a large tree on the terrace! All the facilities at the campsite are really great; the swimming pool is great for young and old, the water playground and the bouncy castle are a real hit with our older children and Lake Sanguinet with its beautiful white sandy beach is right on the campsite. –
July 2023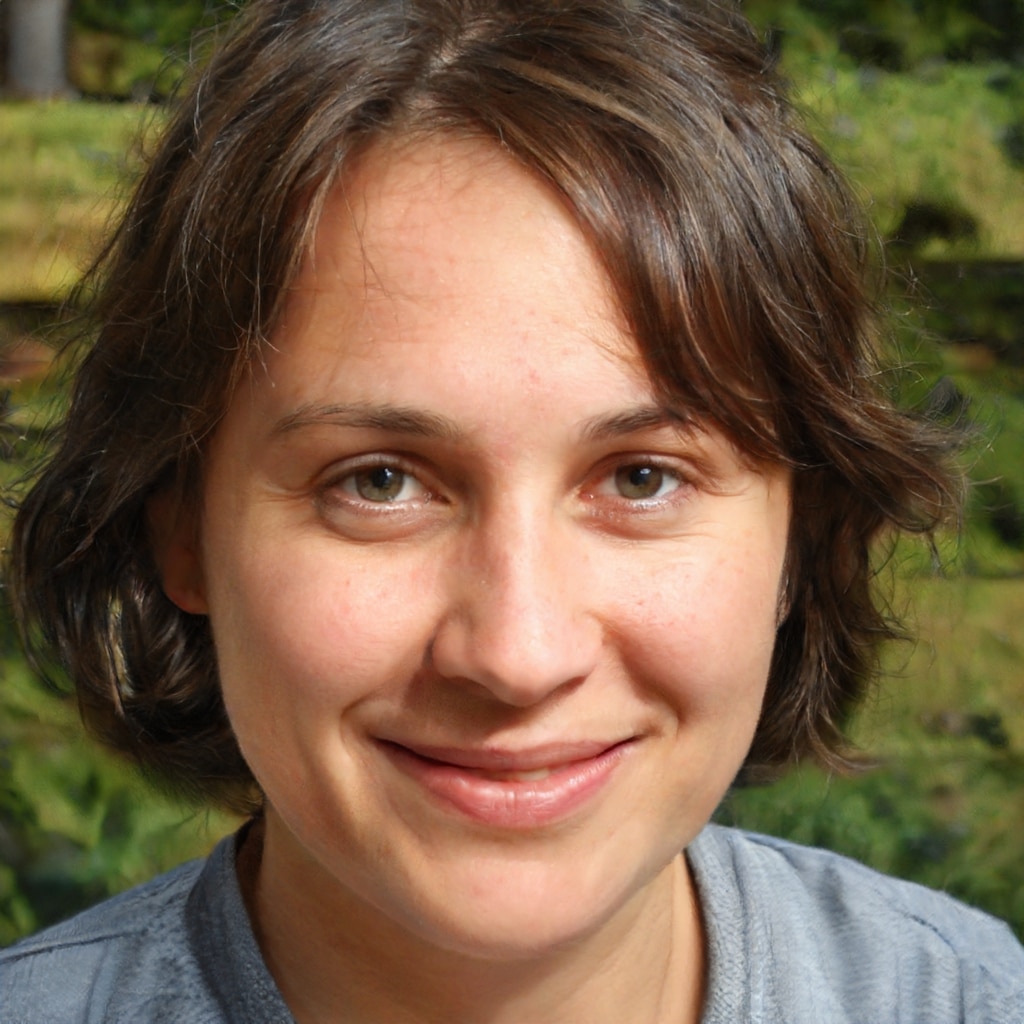 Lovely discovery, spacious and very well-equipped accommodation. Warm and welcoming staff (reception, bar, grocery shop, restaurant). Special mention to the Domaine's restaurant and its chef who delighted us! A campsite with staff and facilities to match its star rating! –
May 2023
We answer your questions
When is the campsite open?

Domaine des Oréades, a 5-star campsite in the Landes region, is open from April to September. You can take advantage of its top-of-the-range facilities throughout the opening period.
Does the campsite accept motorhomes?

No, our estate only offers rentals to holidaymakers. There are no caravan sites.
Is it possible to book a weekend stay?

It's possible to book a rental for a weekend or a few nights at the Domaine des Oréades campsite in the Landes. However, please note that rentals are only available by the week in high season (July/August).
If you have any further questions, please do not hesitate to contact us.